Hashtags to use during the peaceful occupation of Schuman Square: #SchumanCOP27 #PakmanL
Click here for the complete agenda of activities at Schuman Square during COP27.
Pictures are better than words: discover a summary of the #SchumanCOP27 initiative through a report by the TV programme Alors On Change (FR).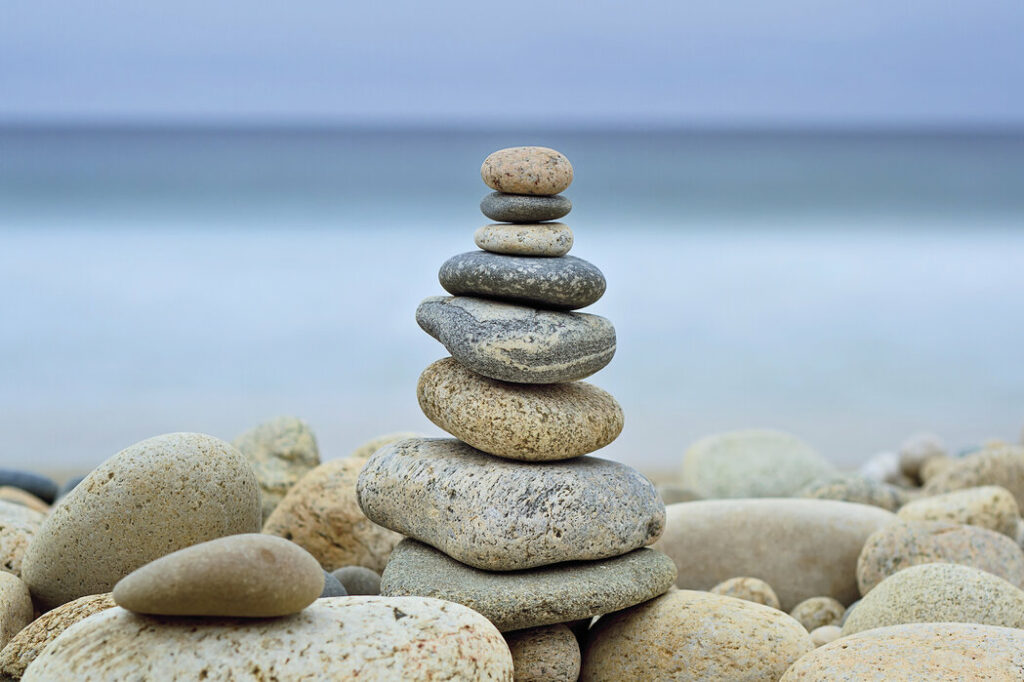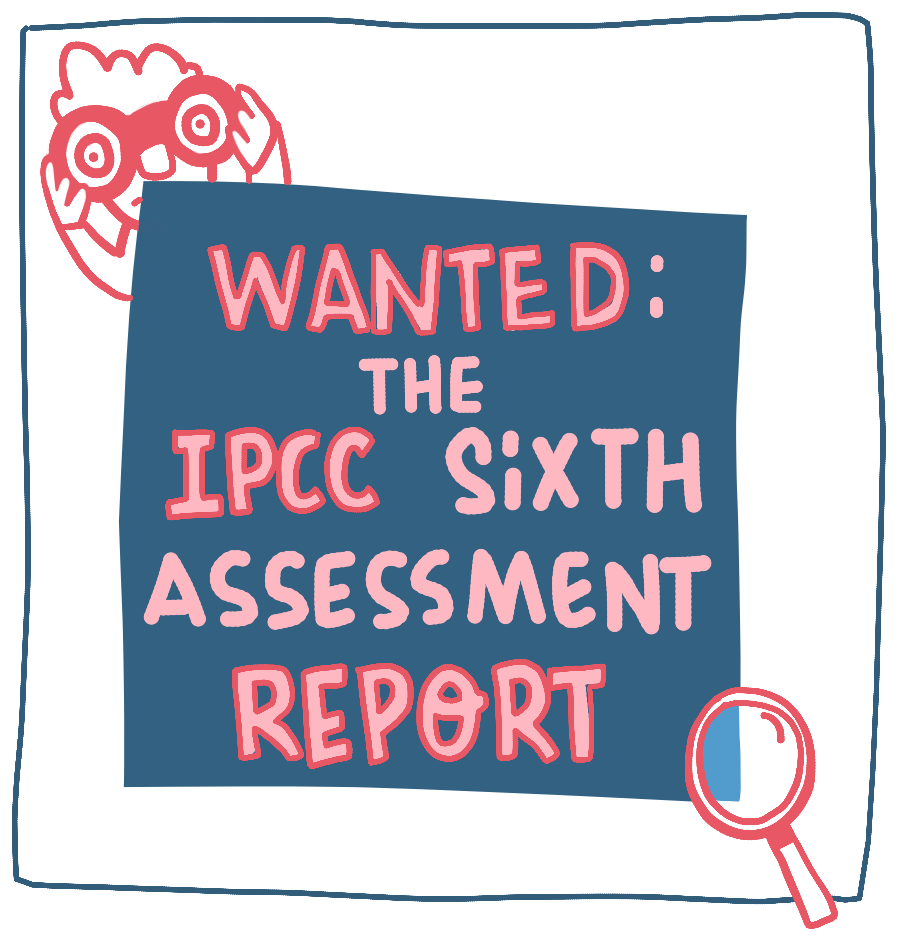 Our actions:
Our plans in concrete terms:
We look forward to seeing you with us at our events throughout COP27, from the bike ride on 5th November to the closing party on 20th November 2022.
Come and see the Rosetta Stone of the Climate, which will arrive in the heart of the European quarter on 5th November 2022 and will be inaugurated on 6 November 2022 at 11am.
Then, every day, there will be activities and the opportunity to exchange with the members of the initiative as well as with the members of the partner associations who will ensure a daily presence (day and night) throughout the duration of COP27.
There will be debates and mapping exercises to explore the key elements of climate denial and the best ways to transform our inertia into action.
Different initiatives will offer their support, including Belgian universities that will bring in experts to exchange with citizens in order to brainstorm together in a forum organised by them: from Monday to Thursday every week (from 7 to 17 November 2022 + synthesis evening on 20 November 2022) from 6.30 pm to 10 pm every evening (Session 1 at 6.30 pm, Session 2 at 8.30 pm) in front of the Climate Rosetta Stone.
What you can bring:
Your presence
Your willingness to participate in collective brainstorming exercises
Your help: contact us (we need blankets, equipment, communication skills, volunteers to ensure a 24-hour presence, etc.)